At Elite Car Care we can offer a comprehensive menu of all Volkswagen/Audi Group accessories as an aftermarket fitment.
The work is carried out to the highest standards and most importantly all genuine retrofits will not invalidate your warranty with the dealership, however we do recommend you inform your dealership of any work carried out prior to a claim.
Areas of expertise include:
Cruise Control
In-Car Audio upgrades
Satellite Navigation
Genuine OEM Bluetooth Kits
Multifunction Steering Wheels
Xenon Lights
TV Tuners
Ipod Kits
Examples of upgrades available to VW Audi vehicles are:
VW RNS-510 Sat Nav 2004-2011
Audi A4/A5 Xenon Lights
Audi LED Rear Lights
Audi/VW Cruise Control Modules
VW RNS-510 Reverse Camera, Bluetooth Kit, TV Tuners
VW Highline Dash Display (<2009)
Audi Auto Dimming Rear View Mirror
Genuine Parking Sensors
Genuine Folding Mirrors
Audi A3 8P Push Start Button
VW Aux-In Leads
VW CAN Gateway upgrades
plus many more.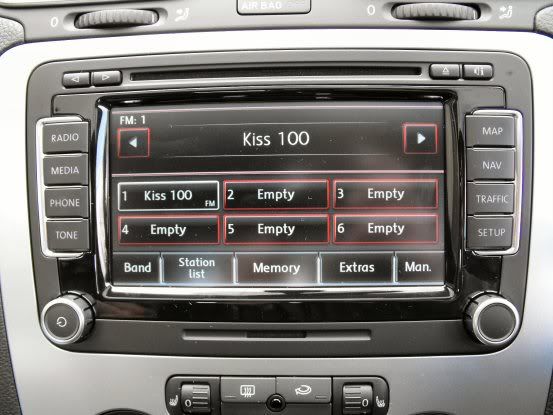 VW RNS-510 Unit
VW Multifunction Steering Wheel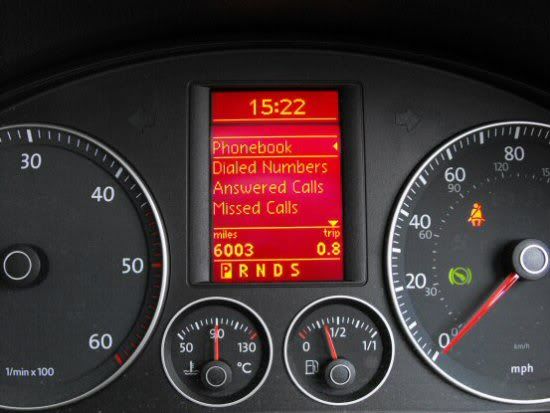 VW Fiscon Bluetooth Display
If you have any questions regarding this service or require a quote, please contact us on 01628 671213 or email photos to enquiries@elitecarcare.co.uk.